Assess and report on sources of excess moisture, from broken pipes to storm intrusions
Non-viable surface sampling to indicate the presence or absence of fungal particulate
Air sampling to outline the range of airborne fungal particulate, often related to active fungal growth
Concise and detailed documentation of all on-site data collection for transparent and replicable results
Comprehensive reporting, including appropriate recommendations and scopes of work
Independent 'Post Remediation Verification' certificate to determine completion of works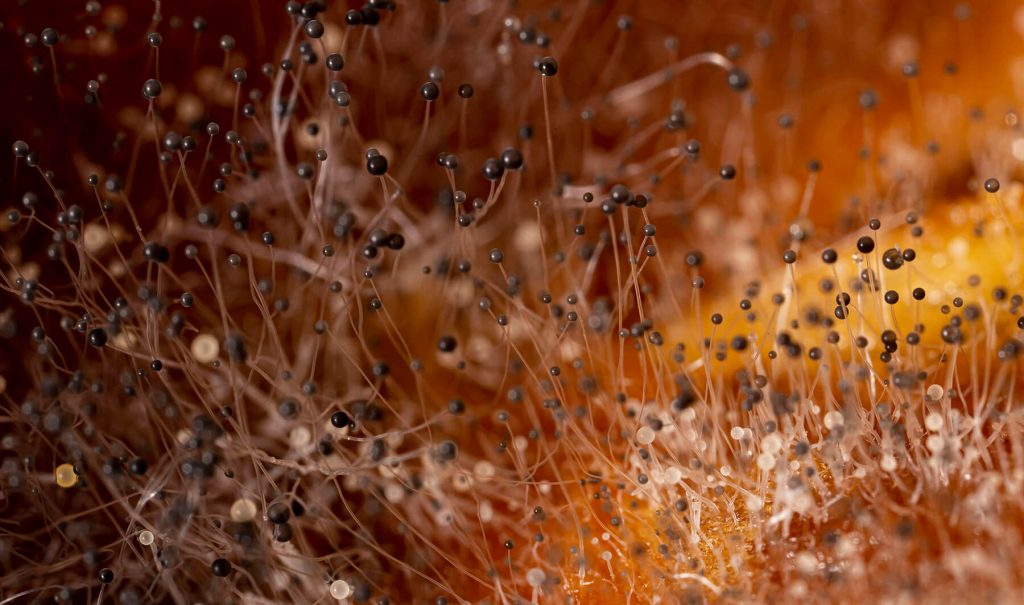 Building Sciences' comprehensive reporting clearly outlines the best practises required to progress any mould related project. From the outset, a detailed scope of works is compiled to guide restoration teams to comprehensively return affected zones to a state consistent with the surrounding area. This reporting also includes all data and interpretation behind any recommendations to demonstrate the evidence used in their development. At the completion of mould remediation works, our independent Post Remediation Verification assessments can provide confirmation and peace of mind to all stakeholders.