Detailed inspection to identify the extent and scale of water intrusion
Provide detailed plans to dry water impacted areas
Provide recommendations for speedy remediation, and consequences of delay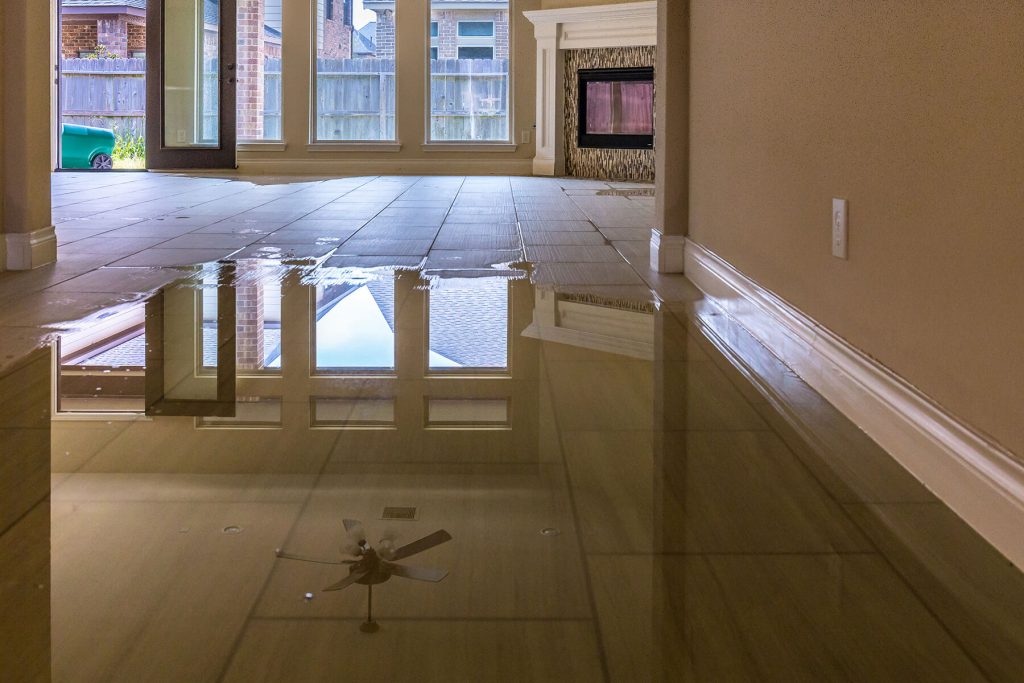 The Building Sciences team is drawn from a number of areas within the restoration, building and academic fields. For this reason they are well placed to inspect properties, identify problems and present reports with a high level of depth and knowledge. Understanding the extent and the severity of an Escape of Liquid event is crucial in developing and undertaking the remediation process. All reporting is presented in a concise and easy to follow layout, that will aid remediation professional in fixing associated problems.