Comprehensive inspection of a fire impacted properties
Sampling of seemingly unaffected locations
Recommendations for the effective and efficient remediation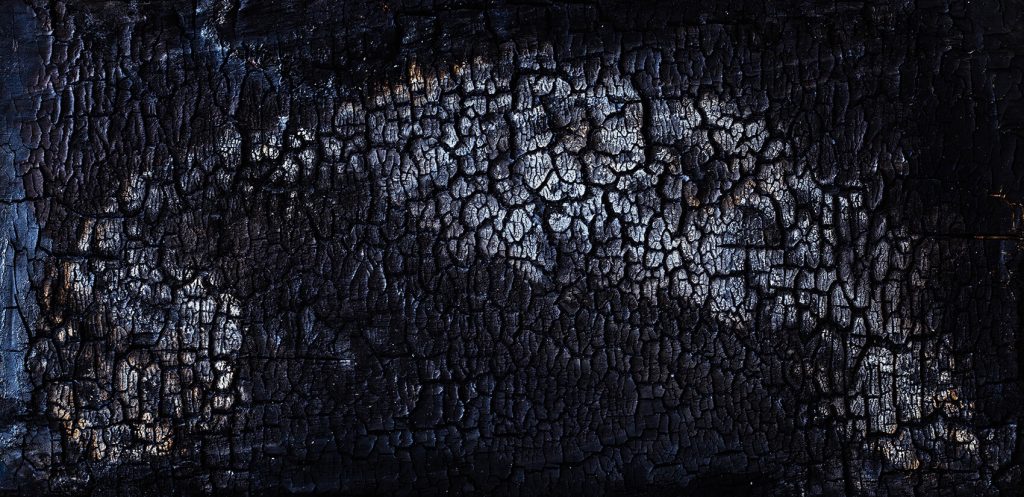 Determining the obvious and less obvious extent of fire, soot and char damage within a property is vital to ensure that effective remediation is possible. Building Sciences' analysts are trained to understand the seen and unseen damage brought about by charring and likely routes for smoke and soot. Comprehensive, straight-forward reporting helps to provide an effective path to remediation. Building Sciences has developed a reporting method that can provide this clarity and means by which to begin restoring the property.